A Premium Rich Pink Flesh Seedless Navel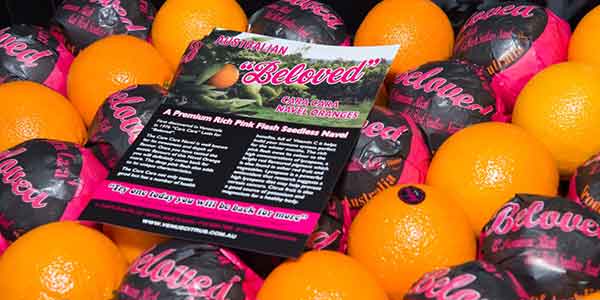 First discovered in Venezuela in 1976 "Cara Cara" Latin for "Beloved"
The Cara Cara Navel is well known for it's sweetness and depth of flavour.
Once you have tasted the exotic flavours of this Navel Orange you will definitely come back for more.
The Cara Cara not only tastes good, it also has a number of health benefits.
It's rich pink flesh owes its colour to the high concentration of lycopene. Lycopene is a powerful antioxidant found in red fruits and vegetables.
Citrus Fruit is also a good source of potassium and magnesium for the healthy body.
"Try one today you will be back for more"
Yum we are loving this season's Cara Cara Oranges! Order a fruit hamper or basket and they will be in there.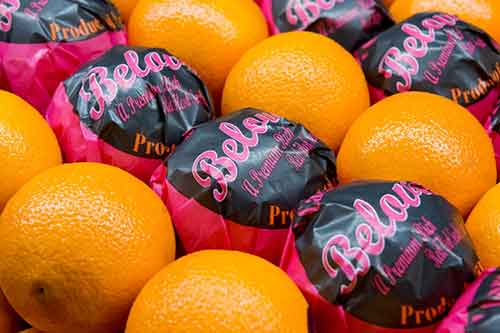 #caracara#oranges#venuscitrus
Recent Posts
Hampers Australia – Gift Baskets Delivered At iGiftCreate your own.Are you looking for gift baskets …

Chocolate Gift Hampers.Not all Sydney gift hampers are created equal, and at iGift, we pride ourselv …

Hampers & Gift Baskets Range.Welcome to award winning iGiftFruitHampers.com.au, luxury hampers …