Healthy gift baskets make great gifts for anyone in your life. Mums and Dads love them, coworkers are happy to have something useful (snacks!) and your friends appreciate the fact you're thinking about their health. This list of healthy gift baskets has something for everyone, from the gourmet biscuit basket to the sweet tooth deluxe chocolate baskets.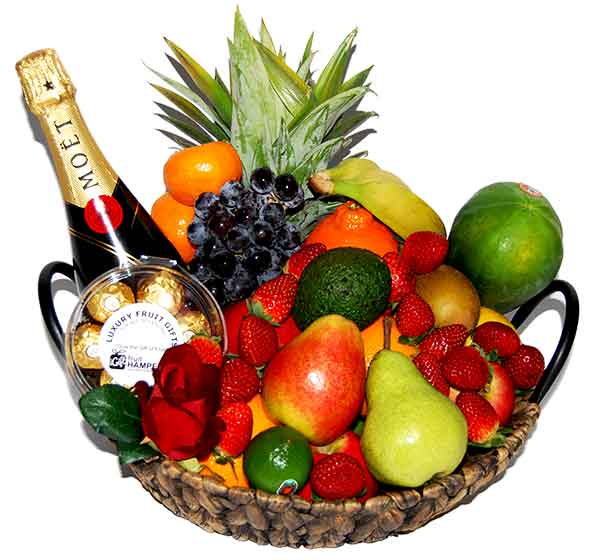 Moet Hampers : Wonderful Moet Baskets & Hampers - select any of our gift hampers and add a bottle of Moet. Don't want to spend too much then you can always add a piccolo bottle of Moet.
If you want your gift basket to be more of a healthy fruit basket then leave the Moet out and add some gourmet nuts.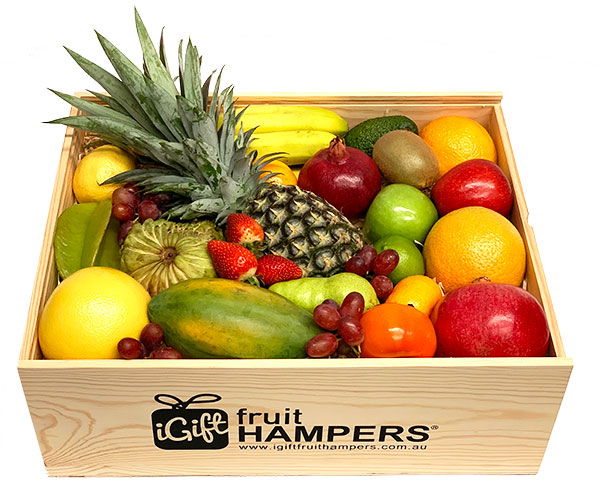 Healthy Fruit Baskets are perfect for all occasions. You can send them instead of flowers for Birthday Gifts, Anniversary Gifts, Get Well Baskets, New Baby Gift Hampers, Christmas Hampers, Condolence and Sympathy Gifts. Every occasion is ideal to receiver a healthy fruit gift instead of flowers!
Recent Posts
Here are our top 10 best Christmas Hampers for delivery in Australia.iGift Christmas Hampers are sur …

With everyone jumping onto the health bandwagon, sweets and fried savouries, traditionally part of D …

Roses Only Hampers - We have a range of hampers with Roses Only that are silk so last forever, iGift …