When you have a sick friend or relative that must spend some time in hospital, you would do just about anything to make him or her feel better. And you are perfectly right to do so - when a person is happy and optimistic, he or she will recover much faster. If you buy a small item for a sick friend or relative who is in hospital, you need to make sure that the gift is healthy, entertaining or... delicious. There are two categories of gifts you can get for people in hospital: edible or non-edible.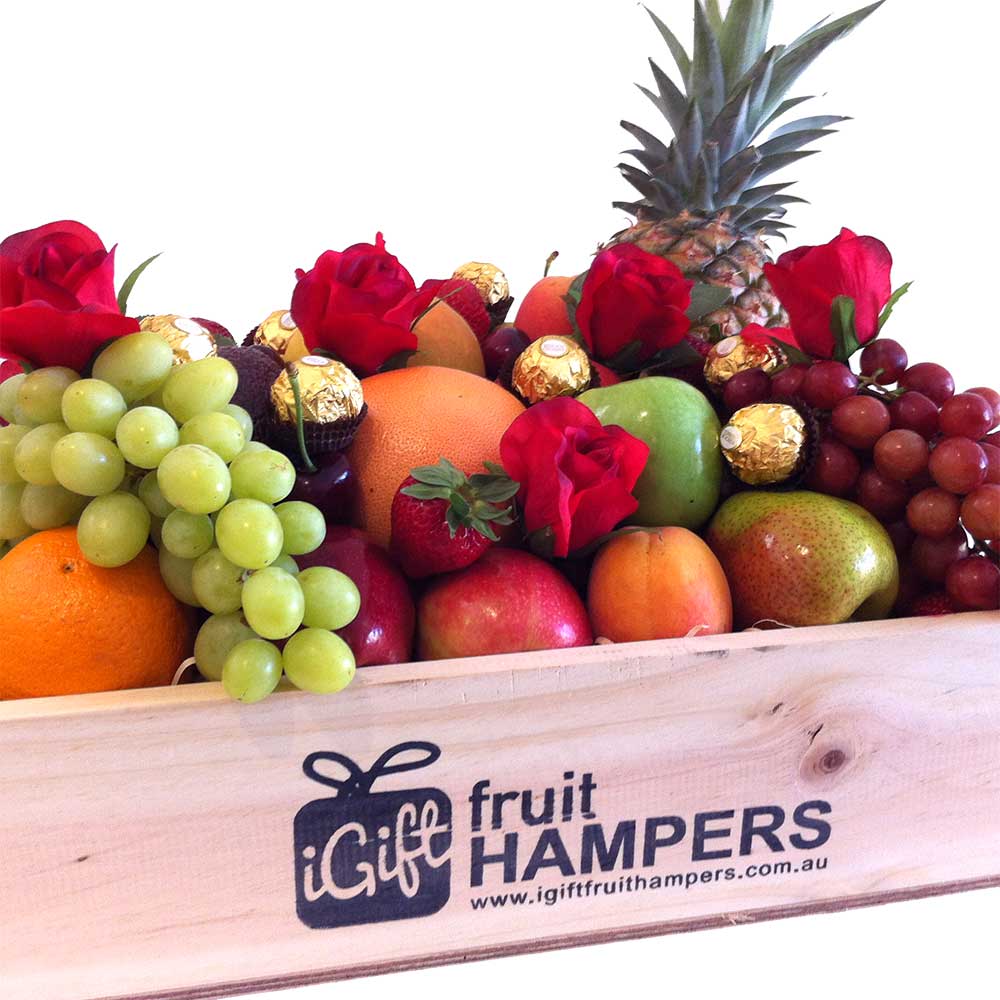 Hospital food is horrible - your sick friends or relatives in hospital will appreciate a delicious treat. Whether it's fruits, sweets or something else, you will make to the sick person a great surprise. However, you must check first if your friend or relative is allowed to have such snacks or he or she has to follow a special diet. Before buying foods for sick people check with the family what type of foods you should get. You don't have to be the one who takes chocolate to a sick person and he or she can't eat it.
Spending entire days on a hospital bed is really boring for the sick person. A suitable gift for a friend or a relative who is in hospital would an edible fruit gift bouquet. Fruit only is the perfect gift for those people stuck in hospital. Fruit is full of nutrients to help your loved ones recover. iGift® can help you by sending the fruit basket to your friend or family member in hospital.
Fruit, balloons and cards are perfect to cheer a sick person in hospital. Such a gift will make the room prettier and friendlier. Your sick friend or relative will enjoy the beauty of the fruits and the encouraging "Get well soon" message from your card. Funny gifts are another option for the moments when you have to visit your sick friends or relatives in hospital. Think about something that it will make them laugh: maybe a comic book along with the fruit bouquet.
If you have to visit a child who is in the hospital, you can make him or her really happy with the right gift hamper. And remember, the best gift you can make for your sick friends and relatives are moral support and attention.
Recent Posts
Welcome to our range of Fruit and Nut BasketsLuxury Fruit Basket + Gourmet Mixed NutsSmall Frui …

When you are shopping for the perfect gift for somebody you care about, a fruit basket may …

We are often asked the following questions:Where can i get a fruit basket?Where to buy fruit baskets …