If you think about it for a few seconds, you could probably come up with a handful of occasions appropriate to send a gift. While giving a gift can be a perfunctory gesture, usually a gift is sent to convey a particular feeling that shows you care.
As part of getting to know our customers better, we decided to take a closer look at the reasons why people send iGift Fruit Hampers, and give you some guidelines on how to write the perfect gift card message.
In descending order, here are the Top 8 reasons iGift Fruit Hampers customers send gifts:
Holidays — including Christmas, Hanukkah, New Year's, Valentine's Day, Purim, Passover, Easter, Mother's Day, Father's Day, Rosh Hashanah, Halloween and Christmas! Around half of all of our gifts are sent for specific holidays; These are easy! You can't go wrong by saying "Happy [fill in the holiday]!"
Thank You — for a job well done, for the referral, for helping in some way, and sometimes just for "Being You". Use Thank You notes to introduce a personal element into your business relationships;
Sympathy — a tasteful alternative to flowers, particularly in the case of Jewish condolences. In the case of condolences, sometimes the simplest card message is the best.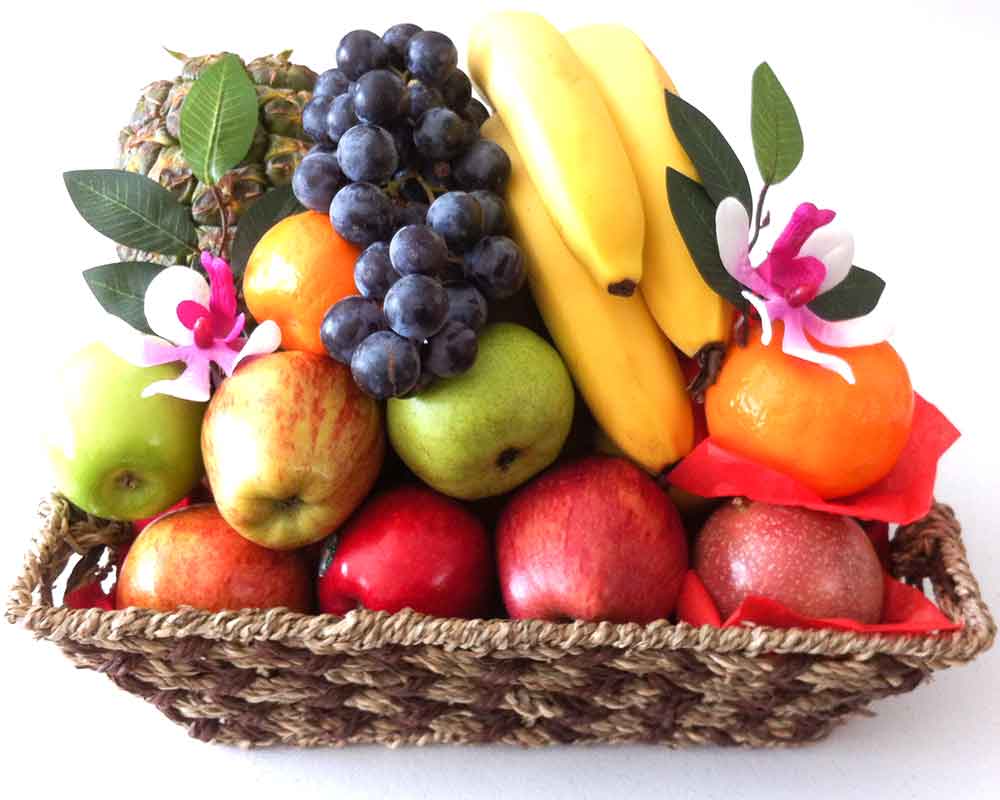 Get Well — whether sent to hospital, rehab or home. For people who are seriously ill and/or not expected to recover, it is obviously inappropriate to say "Get Well Soon ". Something along the lines of "Thinking of You" or "I hope you are having a good day" would be more suitable.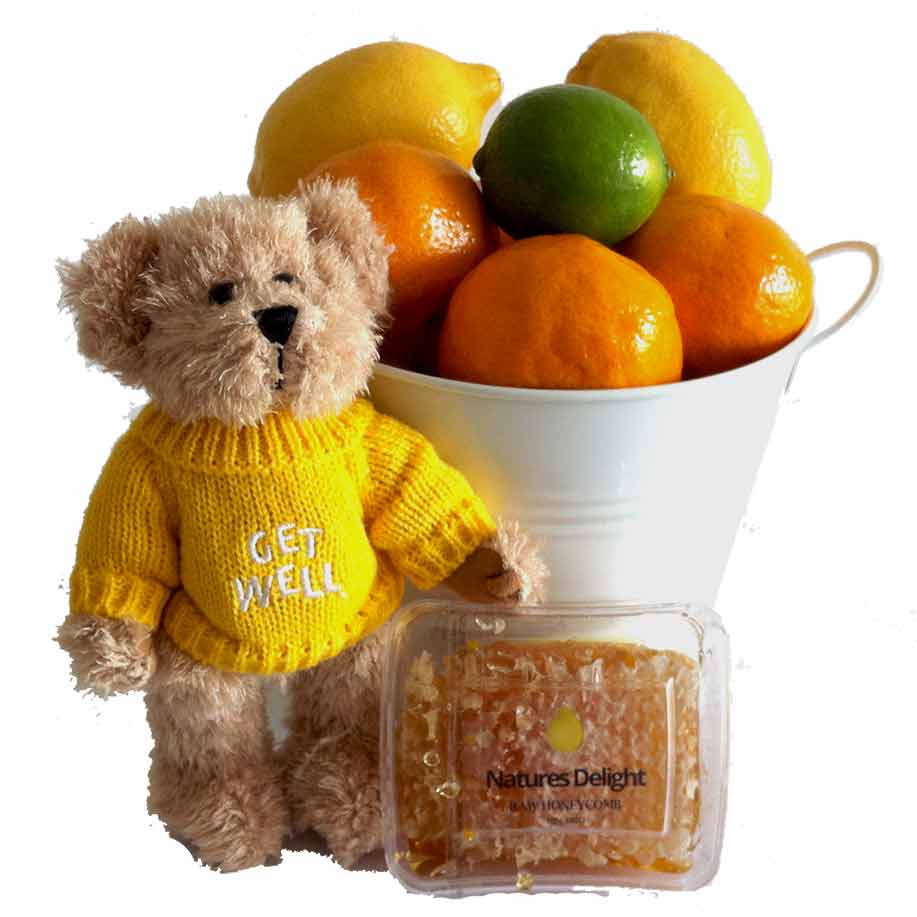 Birthdays — of course! A late gift and birthday wish is much more preferable than none at all
Congratulations — on your new job, graduation, promotion, engagement, marriage, commitment ceremony, marathon, etc. Make sure your message communicates genuine happiness for the person without a hint of jealousy over their good fortune.
New Baby — and this includes gifts for the babyas well as gifts for the new parent(s). You can write this note card either to the new baby directly or to the new parent(s).
Anniversary — another way to say "I love you!" The most memorable cards are the most personal. Whenever possible, use your own words to speak to your gift recipient and say what you really mean.
Other Reasons to send a gift…
While not as popular as the above reasons, here are a few other reasons iGift Fruit Hampers customers love to send gifts. Apologies, welcoming neighbors, hostess gifts, care packages to colleges, etc. Apology gifts are sent more often than the other "others". An apology note MUST be sincere. And don't ever say "I'm sorry, but…."!
So these are the reasons our customers send iGift Fruit Hamper gifts.
For more detailed suggestions about what to say for each specific gifting occasion, visit: http://www.igiftfruithampers.com.au.
Recent Posts
Baby Gift Ideas - New Baby Boy and Girl GiftsAre you struggling to find the best gift to give expect …

iGift HampersiGift Fruit Hampers is a gifting company that specializes in delivering themed gift ham …

The holidays are approaching, so we're here to tell you once again why you can settle on gift boxes …